RFD-TV Rural Media Group
Clinton Anderson's original, one-hour long Downunder Horsemanship TV show is comprised of the most exciting, original content, filmed on location at top ranches and at Clinton's Downunder Horsemanship Ranch in Stephenville, TX.
2016 Upcoming Shows
Tune in each week for in-depth training sessions and inspiration to achieve your horsemanship goals.
AIR TIMES (U.S.):
RFD-TV (U.S.): Tuesday 2PM & 10PM (ET) and Sunday 3PM (ET)
Specific carrier information and local listings can be found on: www.rfdtv.com
Head Shy: A Fundamental Fix, Part 1
Head-shy horses make haltering and bridling nearly impossible and downright dangerous with their head tossing, pulling away and even rearing up or striking out. Horses become head shy for a number of reasons. While some cases are caused by physical problems, most head-shy problems rest in the horse being afraid of his ears or muzzle being handled because the horse has never been introduced to the concept, he's had prior rough treatment or he's just disrespectful. If your horse cops an attitude when you try to work around his head, this lesson is your step-by-step guide to taking away his fear.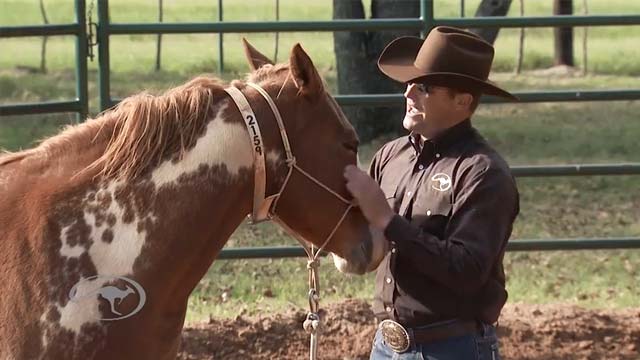 Head Shy: A Fundamental Fix, Part 2
Working with the mare that had an extreme head-shy issue in last week's episode, Clinton continues on with the horse's training. Along with building her trust in humans and everyday interactions, he focuses on preparing her to accept and stand still for vaccinations.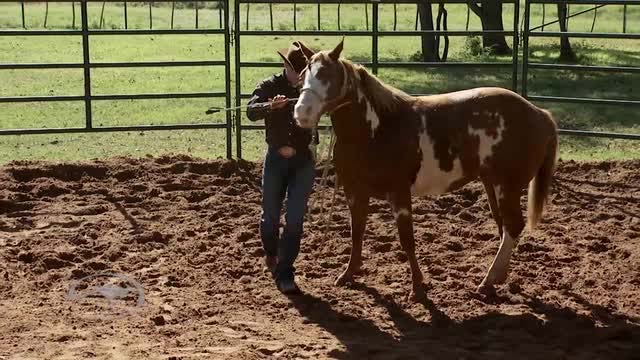 RFD-TV Carriers

Clinton's television show can be viewed with the following carriers.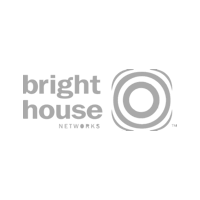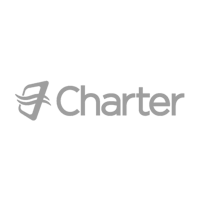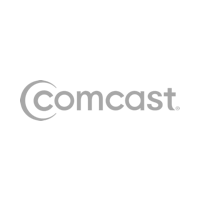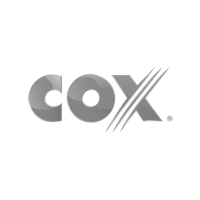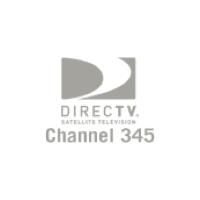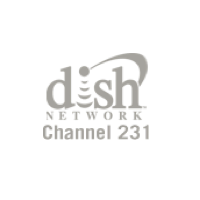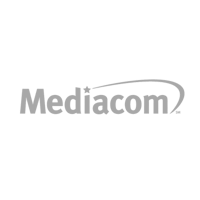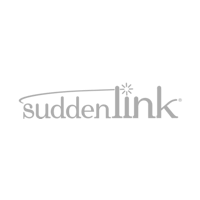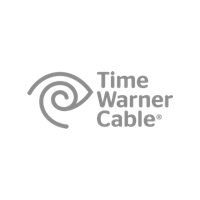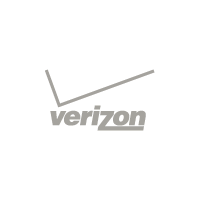 DOWNUNDERHORSEMANSHIP.TVSPONSORS
Thank you to our sponsors who make filming, producing and airing our television show possible.
Learn About Our Sponsors