RFD-TV Rural Media Group
Clinton Anderson's original, one-hour long Downunder Horsemanship TV show is comprised of the most exciting, original content, filmed on location at top ranches and at Clinton's Downunder Horsemanship Ranch in Stephenville, TX.
2018 Upcoming Shows
Tune in each week for in-depth training sessions and inspiration to achieve your horsemanship goals.
AIR TIMES (U.S.):
RFD-TV (U.S.): Tuesday 2PM & 10PM (ET) and Sunday 3PM (ET)
Specific carrier information and local listings can be found on: www.rfdtv.com
Titan: A Legend in the Making, Part 6

Powerful horse, powerful stop. Clinton builds on Titan's powerful stopping genetics.
Titan: A Legend in the Making, Part 7

Clinton refines neck reining with Titan.
RFD-TV Carriers

Clinton's television show can be viewed with the following carriers.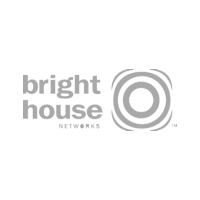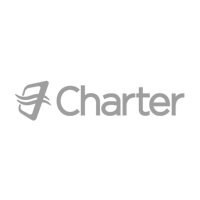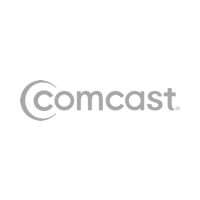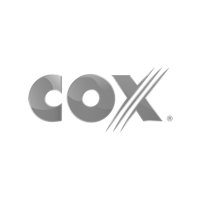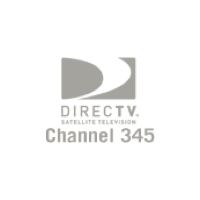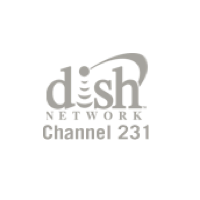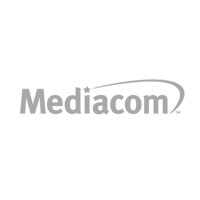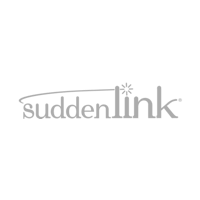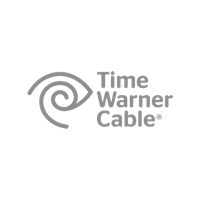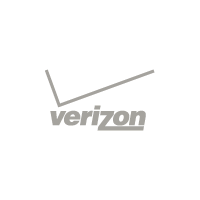 DOWNUNDERHORSEMANSHIP.TVSPONSORS
Thank you to our sponsors who make filming, producing and airing our television show possible.
Learn About Our Sponsors