RFD-TV Rural Media Group
Clinton Anderson's original, one-hour long Downunder Horsemanship TV show is comprised of the most exciting, original content, filmed on location at top ranches and at Clinton's Downunder Horsemanship Ranch in Stephenville, TX.
2016 Upcoming Shows
Tune in each week for in-depth training sessions and inspiration to achieve your horsemanship goals.
AIR TIMES (U.S.):
RFD-TV (U.S.): Tuesday 2PM & 10PM (ET) and Sunday 3PM (ET)
Specific carrier information and local listings can be found on: www.rfdtv.com
More Horse Than Handle, Part 2
This training session features an off-the-track Thoroughbred mare that was purchased by a well-meaning family to be their daughter's competition horse. Unfortunately, while the mare is built to perform well in show jumping and eventing, she doesn't have the mindset to be a safe fit for a young, inexperienced horseman. The family contacted Downunder Horsemanship for help, and Clinton steps in to work with the family and their out-of-control mare. This lesson gives you the good, the bad, the ugly and the results that can be achieved with the Method.
Fundamentals On The Trail Part 1
Get out of the arena and on the trail with Fundamentals On The Trail.
RFD-TV Carriers

Clinton's television show can be viewed with the following carriers.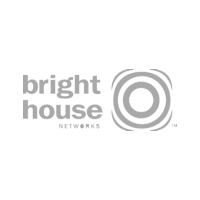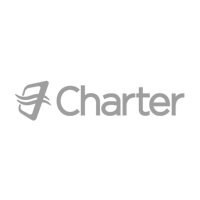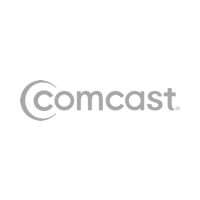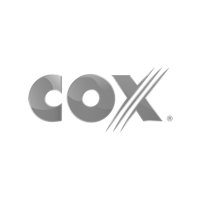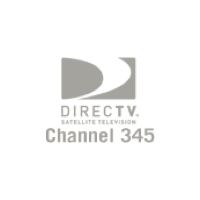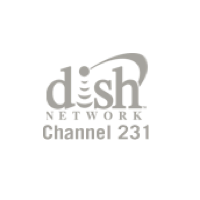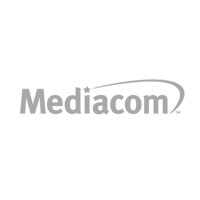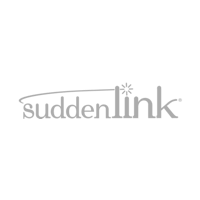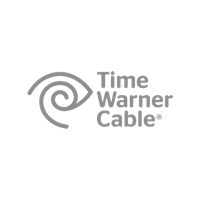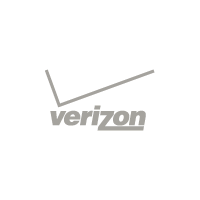 DOWNUNDERHORSEMANSHIP.TVSPONSORS
Thank you to our sponsors who make filming, producing and airing our television show possible.
Learn About Our Sponsors