Sponsors
by Downunder Horsemanship
ABI Attachments is Proud To Partner with Clinton Anderson
EMPOWERING YOU TO GET YOUR OUTDOOR WORK DONE
At ABI Attachments we design and manufacture purpose-built arena drags, manure spreaders, and water trailers so you can take care of your land, arena, and horses faster, better, and with less labor than ever before. We believe in the power of conversation and value the connection of working directly with our customers with no dealer or middle-men to get between us.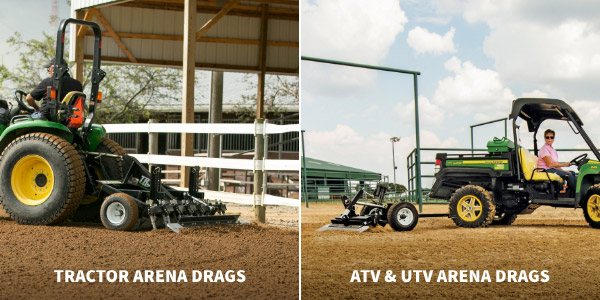 ARENA DRAGS
Consistent footing is vital for the health, soundness, and longevity of your horses. Whatever the size of your space or the tow vehicle you're working with, we have a drag for maintaining your arena.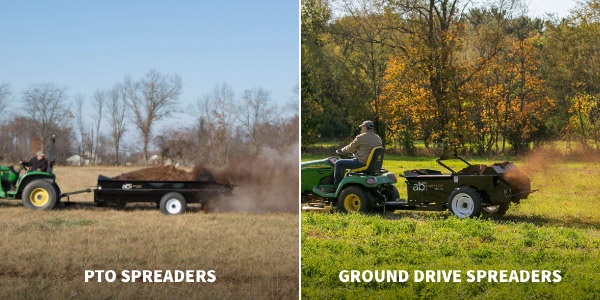 MANURE SPREADERS
Built to last, engineered to shred and spread. Our manure spreaders are intentionally crafted to cut down on time-consuming work while increasing your pasture health.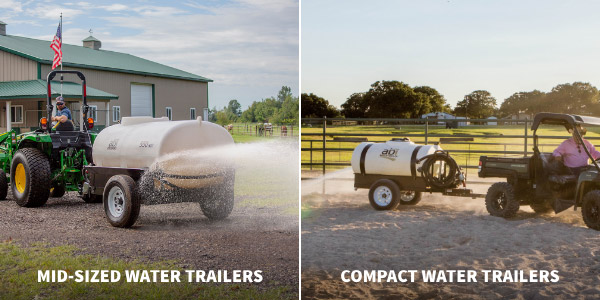 WATER TRAILERS
Maximum versatility at every turn. From watering your arena, to hosing down the stalls, to filling water troughs, to irrigating plants & trees – there's no limit to what an ABI water trailer can do around your arena and property.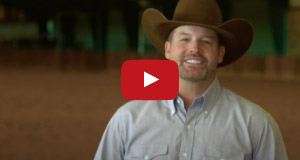 CLINTON ANDERSON – HORSEMANSHIP & REINING
The footing you work your horse on is crucial to his performance and safety. If you don't have the right footing, the horse can't do his job.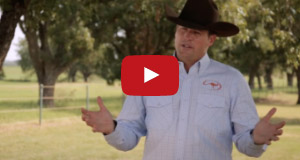 CLINTON ANDERSON ON ABI'S MANURE SPREADERS
Disposing of the manure on your horse farm is a very important task, whether you've just got two horses or you've got up to forty or fifty horses.
THE CONFIDENCE OF BUYING FACTORY DIRECT
Skip the markup and the middle-men and work directly with our in-house team of Product Specialists to find the right attachment for you.
SHIPPED STRAIGHT FROM OUR PROPERTY TO YOURS
Picking up new equipment yourself can be time consuming and a hassle. We ship our products directly to your property instead.
CONSULTATIVE CUSTOMER SUPPORT
Any time you have a question or need support, our professionally trained, on-site team of Customer Support Technicians is happy to help.
Copyright © 2022 ABI Attachments, Inc. All rights reserved.
You are receiving this email because you opted in at our website.
Our mailing address is:
ABI Attachments, Inc
520 S Byrkit St
Mishawaka, IN 46544-3019
Add us to your address book