Experience Horsemanship Like Never Before
What separates the Downunder Horsemanship Method from others is Clinton's unique approach to teaching horse owners how to effectively communicate with their horses. As you progress through horse training levels, you'll notice that every lesson is presented in a step-by-step system called the Eight Steps to Success. Each exercise is laid out in the easiest, simplest way to understand, ensuring that you'll know exactly what steps to take and what you can expect your horse to do when teaching a given exercise.
The Method® Training Levels
Follow the four levels of the Method to become a skilled horseman and to create a safe, fun partnership with your horse.
THE METHOD® FUNDAMENTALS
The foundation of respect, control and effective communication with your horse.
THE METHOD® INTERMEDIATE
Gain more control of your horse's feet and achieve lightness and collection in the saddle.
THE METHOD® ADVANCED
Master the most sought after tools in the industry to elevate your horsemanship.
THE METHOD®PROFESSIONAL
Focus in specialized areas of horse training to become a world-class horseman.
Build The Foundation of Success
The Method | Fundamentals
Learn how your horse thinks and how best to communicate with him. Fundamentals groundwork and riding exercises give you the confidence to set the foundation for a safe, respectful and fun relationship with your horse.
Learn Fundamentals: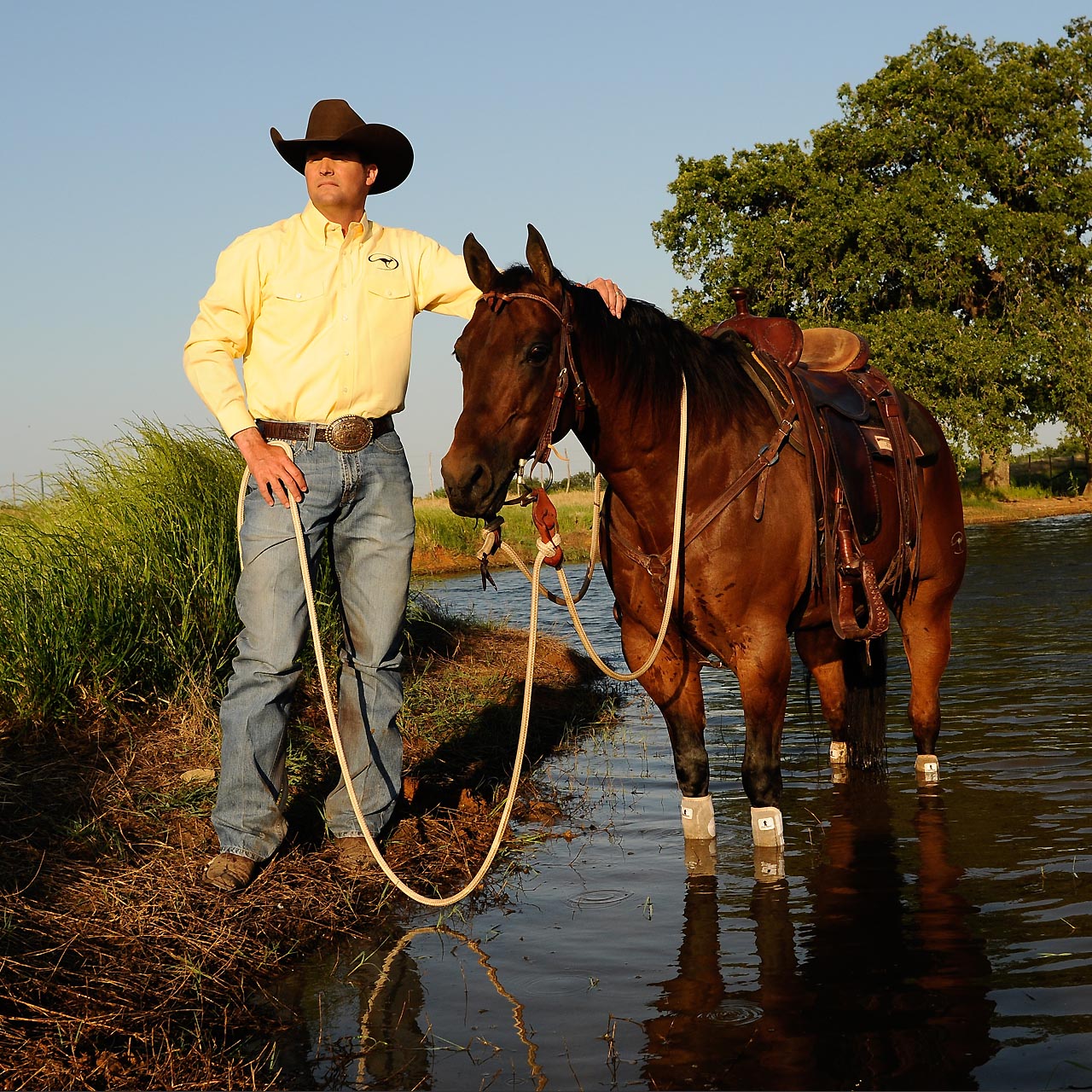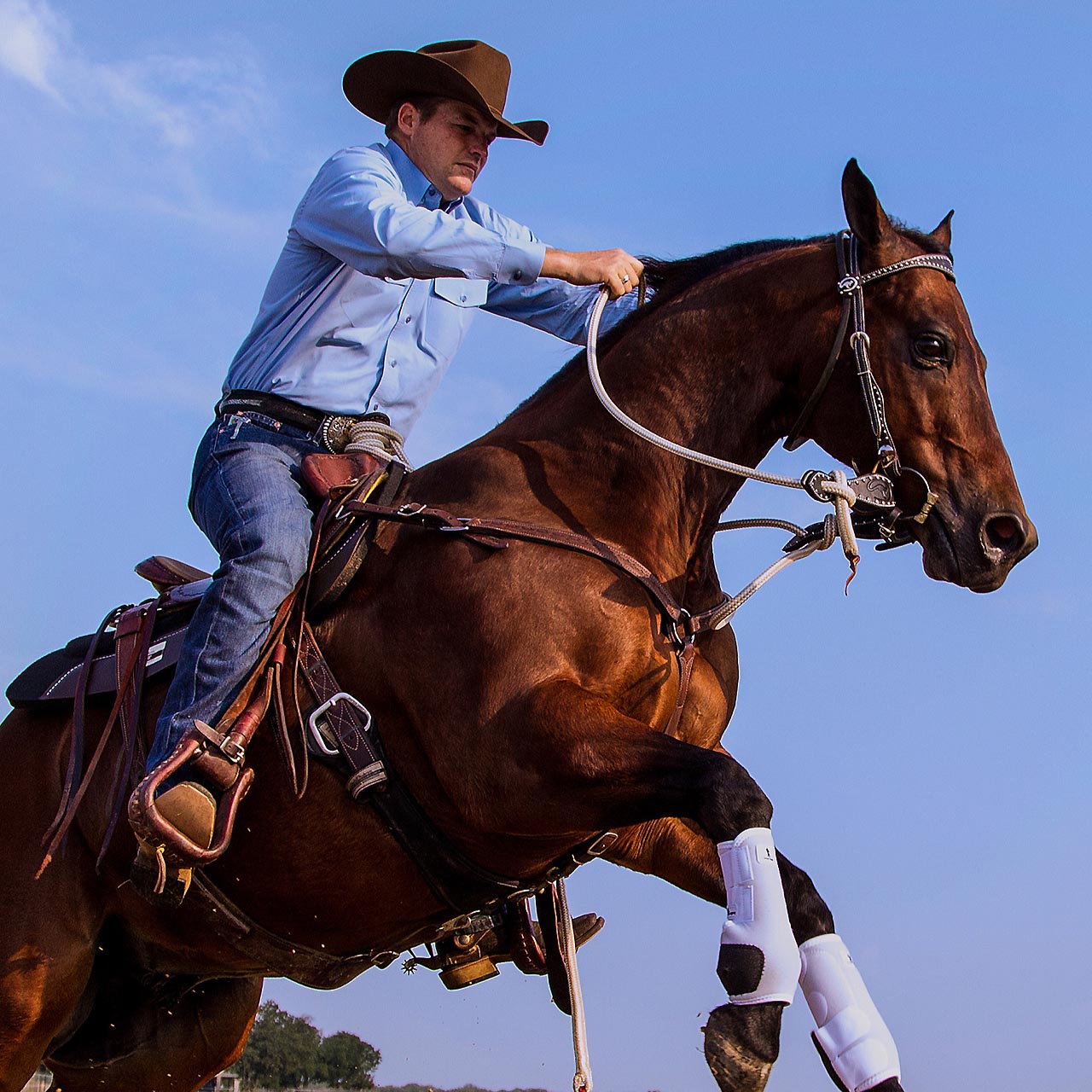 Gain More Respect & Control
The Method | Intermediate
Focus on gaining more control of your horse's feet on the ground and achieving true lightness, suppleness and collection in the saddle. Learn to soften and supple the horse's five body parts for improved performance under saddle.
Learn Intermediate:
Finesse Your Horsemanship
The Method | Advanced
Develop your feel and timing further and learn to cue your horse to do advanced maneuvers on the ground and under saddle with just a suggestion.
Learn Advanced: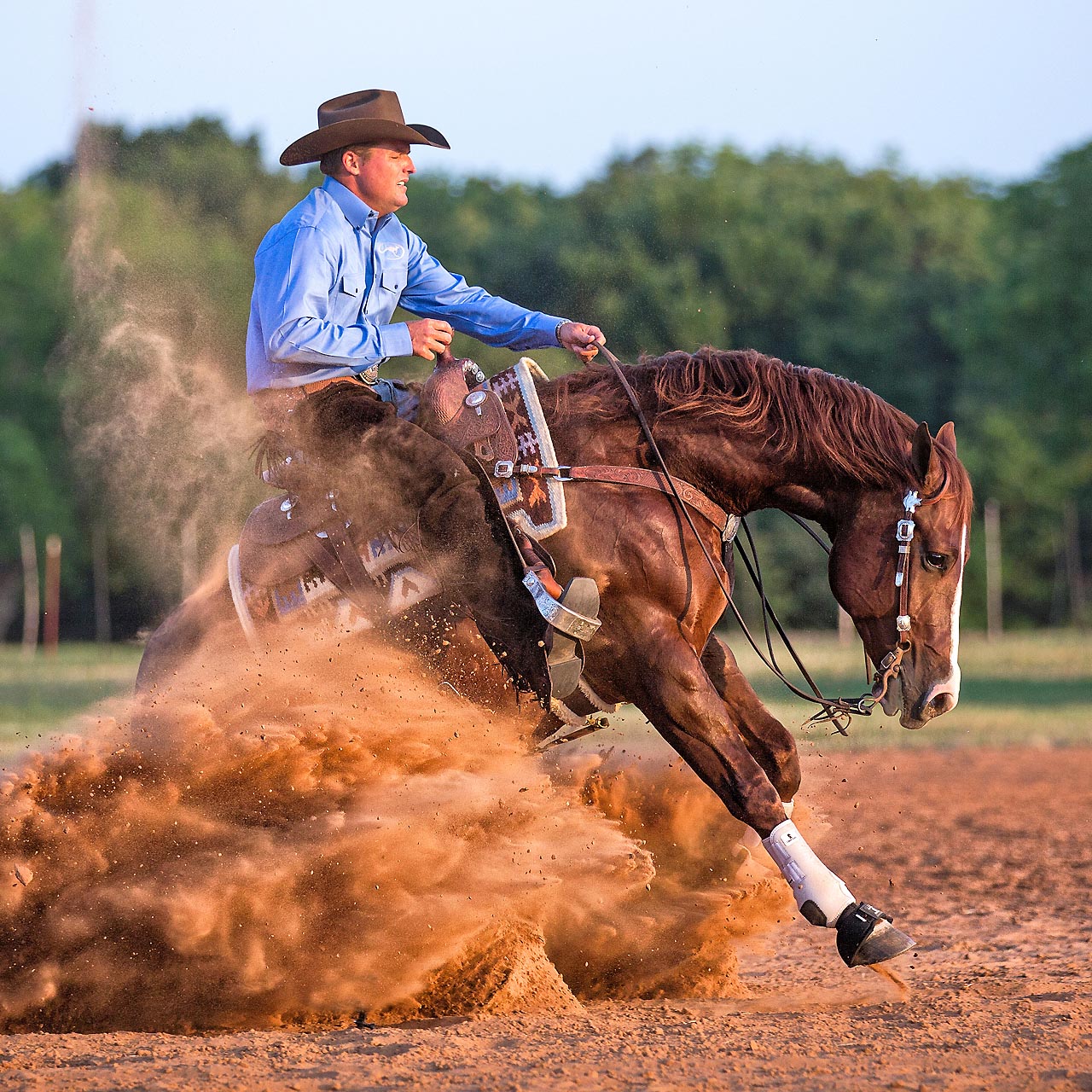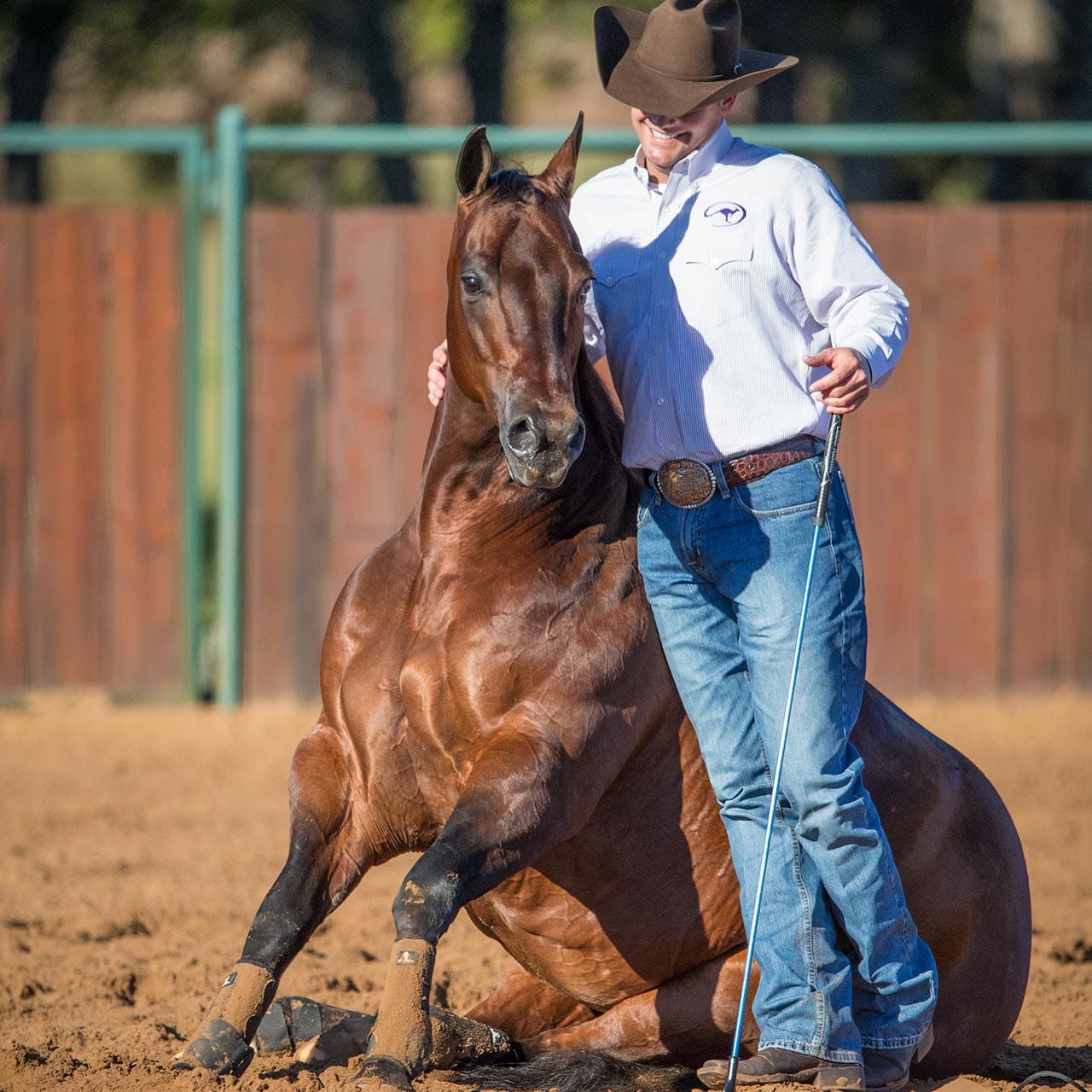 Become A Master Horseman
The Method | Professional
Learn how to train a foal, ensure a colt gets the best start under saddle, and challenge your horsemanship with trick training.
Learn Professional: